News
28.02.2022
JTK Power has launched a new range of silencers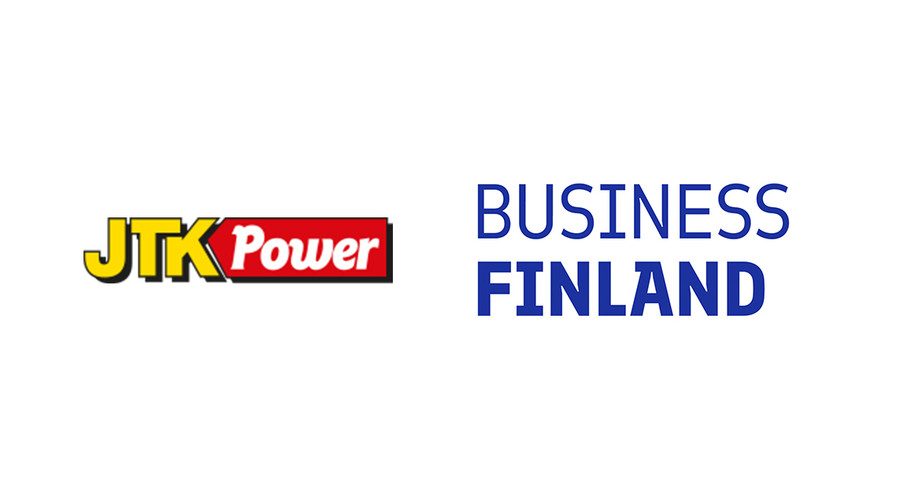 JTK Power's silencer development project, which was funded by Business Finland, is almost complete. The aim of this almost two-year project was to generate new products and services and improve existing ones. During the project, JTK Power has launched a completely new range of silencers compatible with efficient diesel and gas engines. Another key element of the project was to create a digital twin. According to JTK Power's R&D Director Jouni Hartikainen, both these innovations will bring added value to customers.
"The silencers in the new product family fit into a smaller space than their predecessors, although the new silencer is more efficient, meaning it has a better noise rating value. This has allowed us to optimise the use of space at the customer's site, while increasing the product's performance."
The digital twin will enable the testing and verification of the silencer's performance even before the product is shipped to its destination.
"We are more confident than ever that we are offering our customers the best possible quality in terms of performance. Previously, we had to rely on other companies' noise measurements and data, but now we can offer our customers a turnkey solution, which means carrying out the whole process ourselves from noise measurements to final verification."
Better experts than ever
In addition to product development, the aim of the development project was to further increase the professional skills and expertise of the company's staff. JTK Power also wanted to include its staff in its decision-making – renewed innovation processes have been set up to develop employees' ideas. These processes were conceived in the innovation workshops started during the development project. The workshops have now become a permanent feature of JTK Power's operations.
"We have received positive feedback on this initiative from our staff. Developing our employees' skills and making sure their voices are heard have made us all better experts."
More development work and new products in the pipeline
Although the on-going pandemic did its best to hamper the development project, Hartikainen is pleased with the outcome. The scope of the project was scaled back along the way, but Hartikainen is extremely pleased with Business Finland's help in completing it on this scale, considering the challenges.
"We would be more than happy to use Business Finland's services again in the future. They are a great partner for companies looking to grow and develop."
As the project draws to a close, JTK Power is turning its attention to other projects waiting to be completed this year.
"We will be carrying out various product testing and development activities before the end of the year. We also have numerous ideas for new products."
Contact and information: