News
05.01.2022
High quality design, high quality products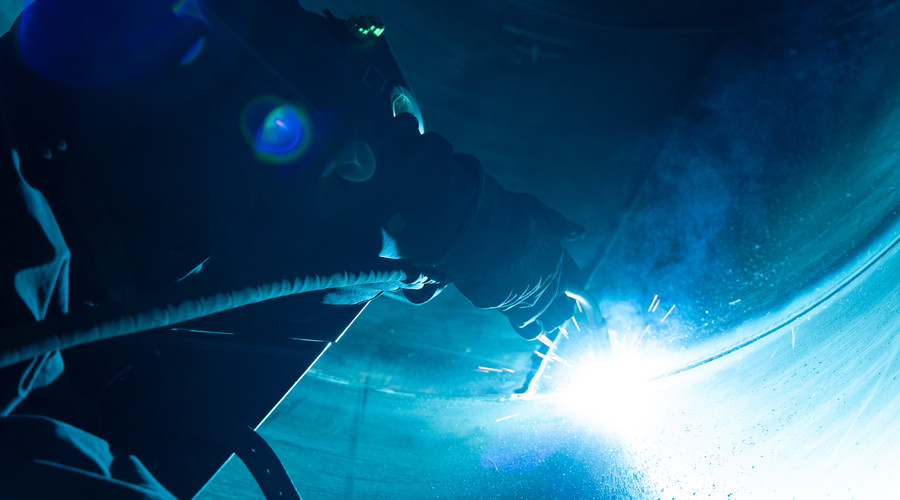 JTK Power Group design and manufacture various project-specific solutions that require noise attenuation and demanding welded structures. For us, thoroughly done planning and design is key. Product design and manufacture go hand in hand starting from the initial sales discussions, where our in-house design and R&D department are involved to support customers in design reviews and deliver preliminary drawings to ensure the scope is clear.
The close cooperation is beneficial to customers, says Anders Kannelhovi, Sales and product manager JTK Power.
"Thanks to our internal functions we know at an early stage that we can competitively produce the product in question, considering welding specifications, documentation, material and overall design. Quotation stage consists of technical discussion between the customer and our design department. The outcome is normally a drawing representing technical data, critical dimensions, material, and standards. The initial drawing clarifies our scope and I am able to offer the correct product at a competitive price".
Welded structures require special knowledge
Welding has been a core part of JTK Power manufacturing process from the start. Requirements have increased over time and new welding techniques have been developed. We're constantly following the development and adapting by thoughtful investments and ensuring that we have the best resources.
Welding quality is thoroughly monitored by our internal welding coordinators and qualified inspectors in accordance with ISO 3834 quality management standard. Welding tests are also performed by welders on a regular basis. Many of our welders have been with JTK Power most of their working life and hence the expertise found within these walls is profound.
"Work pride is an important part in welding, as a manufacturer it is important to feel satisfied with the product you made. This is clearly visible at JTK Power, regardless of title or department. This gives the sales department confidence, as we know that we can deliver the product according to specifications and within the agreed time".
Automation boosts production efficiency
Great importance is placed on the manufacturing process. Welding areas are divided into sections in order to optimize material flow, stainless-steel and black steel production are kept completely separate. Continuous development is part of the company's business strategy and large investments in automation have been made in the past few years. Welding robots and plasma cutters boost production- and cost-efficiency, and cutting-edge welding technology optimizes production to manufacture according to specifications.
Competitive manufacturing and the final price are affected by everything from material choice to production methods and production efficiency, Kannelhovi explains.
"Putting a price tag on expertise and experience, good planning and effective project management is a bit trickier, but when it all comes down those are the things that create value for the customer. Helping the customer in all the phases of the project and finding solutions together with them is our way of doing things".
---
Are you looking for an experienced partner for the manufacturing of your products, or to help out with your next project? Contact us!
Customer references:
Pesmel Oy TransRoll System
Eckerö Line MS Finbo Cargo