Contact us
GROUP MANAGEMENT CONTACTS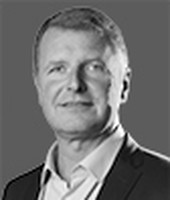 Robert Ollus

CEO JTK Power Group, MD JTK Power Finland, Sales
GROUP SALES CONTACTS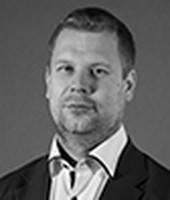 Jouni Hartikainen

Mechanical and Acoustical Services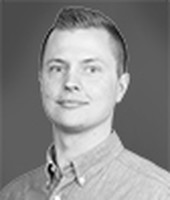 Anders Kannelhovi

Sales and Product Manager, Machining
Billing:
Address for E-invoices: FI7731313001040823
E-invoice operator: HANDELSBANKEN

Operator: HANDFIHH
If you are not using electronic invoicing, you can also send your invoices via email. In the future, invoices delivered via email should be sent to the following address: JTKPOWEROY@mail.centsoft.readsoftonline.com. 
Need help? More instructions here or give us a call!